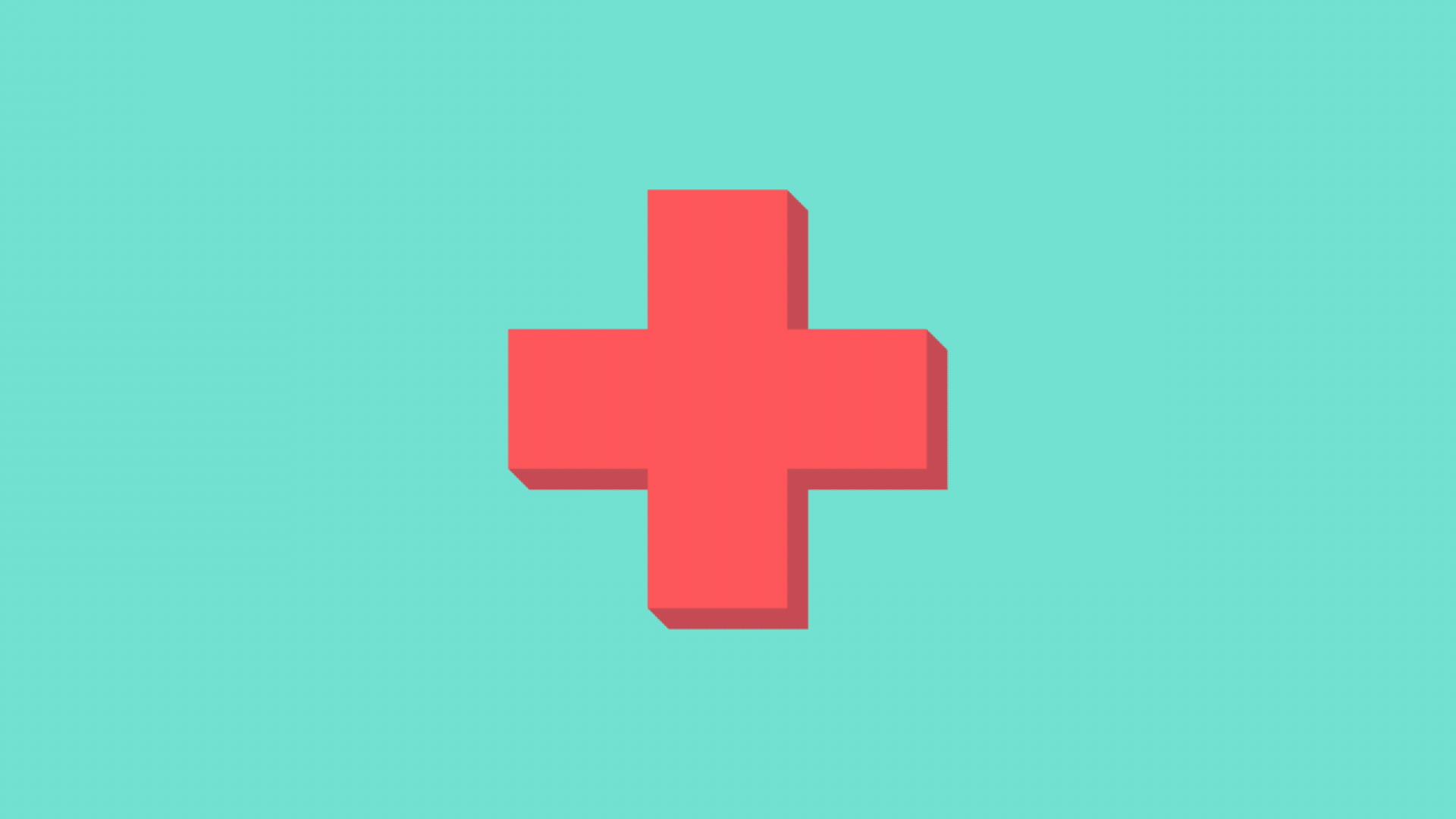 Illustration: Brendan Lynch/Axios
Republican leaders of North Carolina's state legislature on Thursday reached an agreement on how to expand the state's Medicaid program, after years of blocking the policy, Axios' Lucille Sherman writes.
Negotiations between the two chambers stalled last summer over what to include in a Medicaid expansion bill, in part because of the North Carolina Hospital Association's resistance to regulatory provisions in one version of the legislation.
Why it matters: If the latest plan becomes law as expected, hundreds of thousands of the state's poorest residents would receive health care coverage. And it would bring to 40 the number of states plus Washington, D.C., that have expanded the safety net program under the Affordable Care Act.
Driving the news: North Carolina Senate President Pro Tempore Phil Berger and House Speaker Tim Moore announced the deal Thursday morning, saying the proposal will significantly reform the state's certificate-of-need laws, which restrict the growth of new health care facilities.
Yes, but: The current draft of the legislation specifies that Medicaid expansion would become effective when the state budget is signed into law, giving Republicans leverage over Democratic Gov. Roy Cooper if the budget contains measures he opposes.
Cooper has called for the legislature to pass Medicaid expansion for years, making it a cornerstone of his administration's priorities.
What we're watching: Among the non-expansion states, Mississippi is weighing a plan that would extend postpartum coverage under Medicaid from two months to one year.
But Arkansas and South Dakota are considering plans to impose work requirements on some Medicaid recipients.
Source: Read Full Article