There is an ongoing debate about the persistence of immunoglobulin (Ig)G/IgM antibodies against severe acute respiratory syndrome coronavirus-2 (SARS-CoV-2), post-onset of symptoms (POS). Reports suggest decreased antibody titers POS, although detectable specific spike neutralizing antibodies (Nabs) have been found 10-15 days after the POS.
The rapid decrease in the receptor-binding domain (RBD)-specific IgG antibodies have been reported in most hospitalized patients, six days post polymerase chain reaction (PCR) confirmed coronavirus disease 2019 (COVID-19) infection. On comparing patients admitted in the intensive care unit (ICU) with non-ICU patients for levels of anti – SARS-CoV-2 specific antibodies, the former group showed higher levels of Nabs than the latter.
It has been established that the IgG antibodies against SARS-CoV-2 increase rapidly within the first three weeks POS, following which it rapidly declines – six months POS. According to one study, the IgG, IgM and IgA antibodies against the RBD of SARS-CoV-2 rapidly reduced in convalescent patients 4-14 weeks after discharge. These findings indicate different patterns of antibody production in COVID-19 patients.
The study
The purpose of a recent study published in Current Microbiology was to delineate the duration and stability of anti-SARS-CoV-2 antibodies in patients who had recovered from the COVID-19 infection.
This was a prospective, single-center study, which was conducted over 15 months including a cohort of 30 individuals who had recovered from COVID-19. In these patients, the SARS-CoV-2 infection had been confirmed through real-time PCR of oropharyngeal and nasopharyngeal swabs. Eight patients were excluded, and two others died during the course of the study.
Overall, 132 blood samples were collected during the study period – at 5 days; 30 days; 90 days; 365 days; and 450 days, post-onset of the symptoms. The C-Reactive protein (CRP) was measured, the ratio of neutrophil to lymphocyte (NLR%) was calculated and anti-SARS-CoV-2 IgG and IgM antibodies were estimated.
Results
On the basis of neutrophil to lymphocyte ratio (NLR%) and CRP levels, the patients were categorized as – mild, moderate and severe. Enzyme-linked immunosorbent assay (ELISA) was used to measure the titers of IgG and IgM antibodies against the spike protein; the titers were compared in all samples. It was found that the levels of anti-SARS-CoV-2 IgG antibodies peaked for three months –with 100% seropositive patients up to 3 months POS, which then decreased 15 months POS with 84% seropositive patients. However, 3.5% of the patients did not have detectable antibodies after 15 months, while no such significant change was observed for anti-SARS-CoV-2 IgM antibodies.
Of note, no significant difference was found in IgG antibody titers in the 1st, 2nd and 3rd samples; a significant reduction in the IgG antibody titers was observed in the 4th and 5th samples compared to the 3rd blood sample. The severity of the disease didn't significantly affect the titers of anti-SARS-CoV-2 IgG antibodies. Meanwhile, a weak positive correlation was observed between IgG antibody titers and CRP in the first three blood samples, but no such correlation was found with IgM antibodies.
On calculating the correlation between NLR% and IgG for 15 months POS, a positive correlation was observed in the 1st, 2nd and 3rd samples—which was significant only in the 1st sample. A significant correlation was found between the anti-CoV-2 IgM antibody titers to NLR% in the first three samples; however, no such correlation was found in the 4th and 5th samples.
The results showed that the anti-SARS-CoV-2 IgG antibodies peaked up to three months POS and were present in 99% of the patients in 15 months POS. The correlation between NLR% and anti-SARS-CoV-2 IgG antibody titers was found to be significant in the 1st sample and not significant in the other samples—which may be due to a failure in B-cell differentiation in the early phase of SARS-CoV-2 infection.
This study had a few limitations, such as a small sample size and the fact that some participants underwent vaccination and also two succumbed to death. Within the limitations of the study, the findings revealed the presence of detectable amounts of IgG antibody titers against SARS-CoV-2 for at least 15 months POS. The stability of immunity after the disease onset could be measured by an assay of neutralizing antibodies.
From the results, it was inferred that the protective levels of antibodies in recovered patients of COVID-19 could sustain for a lifetime. Interestingly, although the IgG antibodies levels decline with time, antibody titers in infected patients may be similar to those who have been vaccinated. In fact, the detectable antibody levels did not correlate to the CRP or NLR levels for up to 15 months after the onset of COVID-19 symptoms. Further research is warranted to determine the stability and neutralizing properties of these antibodies.
Journal reference:
Yousefi, Z., Taheri, N., Dargahi, M., et al. (2022). Long-Term Persistence of Anti-SARS-COV-2 IgG Antibodies. Current Microbiology. doi: 10.1007/s00284-022-02800-0 https://link.springer.com/article/10.1007/s00284-022-02800-0#citeas
Posted in: Medical Research News | Medical Condition News | Disease/Infection News
Tags: Antibodies, Antibody, Assay, Blood, Cell, Coronavirus, Coronavirus Disease COVID-19, covid-19, C-Reactive Protein, Enzyme, immunity, Immunoglobulin, Intensive Care, Lymphocyte, Microbiology, Nasopharyngeal, Polymerase, Polymerase Chain Reaction, Protein, Receptor, Research, Respiratory, SARS, SARS-CoV-2, Severe Acute Respiratory, Severe Acute Respiratory Syndrome, Spike Protein, Syndrome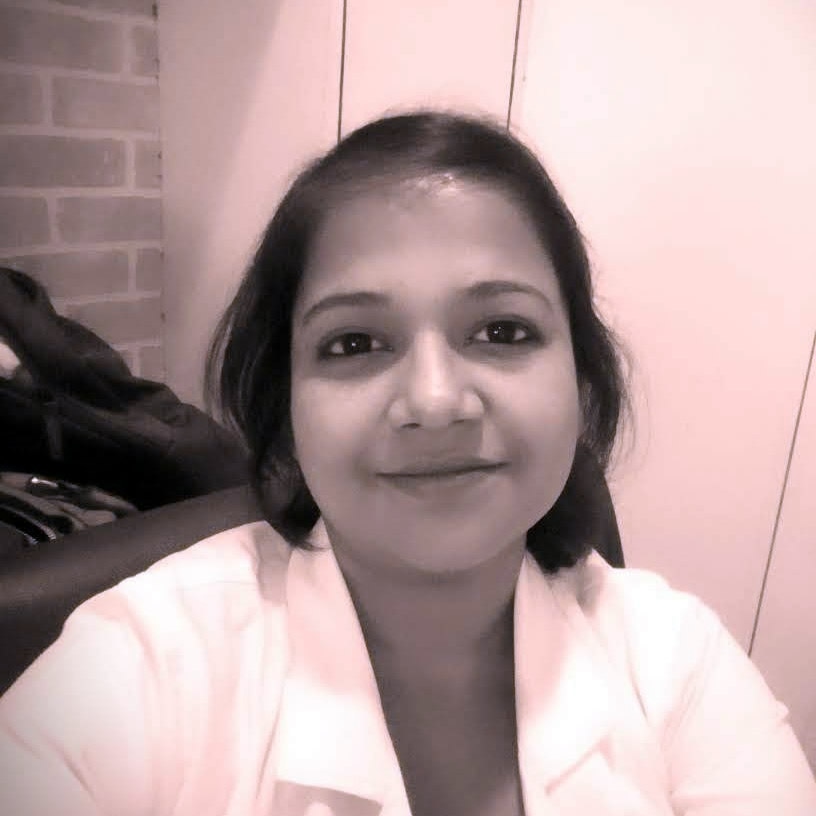 Written by
Nidhi Saha
I am a medical content writer and editor. My interests lie in public health awareness and medical communication. I have worked as a clinical dentist and as a consultant research writer in an Indian medical publishing house. It is my constant endeavor is to update knowledge on newer treatment modalities relating to various medical fields. I have also aided in proofreading and publication of manuscripts in accredited medical journals. I like to sketch, read and listen to music in my leisure time.
Source: Read Full Article