These days, sleeping in the woods doesn't mean completely roughing it. Whether you're interested in glamping in a National Park, camping on a beach, or pitching a tent in the woods, these 25 pieces of camping gear (gadgets, accessories, and more!) are guaranteed to make your next outdoor adventure that much more enjoyable.
1. A super-comfy mattress pad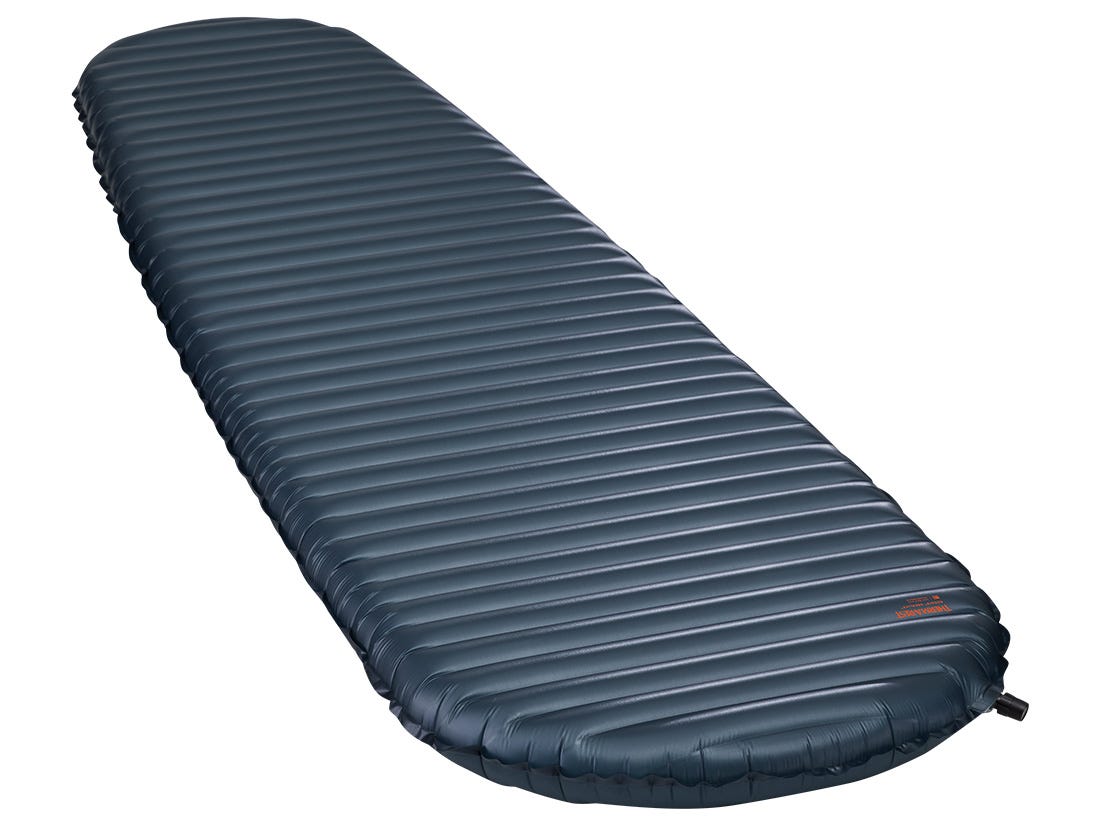 This pad could seriously roll up and fit in your pocket, yet doesn't sacrifice an ounce of comfort when it's time to lie down after a long day in the backcountry.
2. A female-friendly pack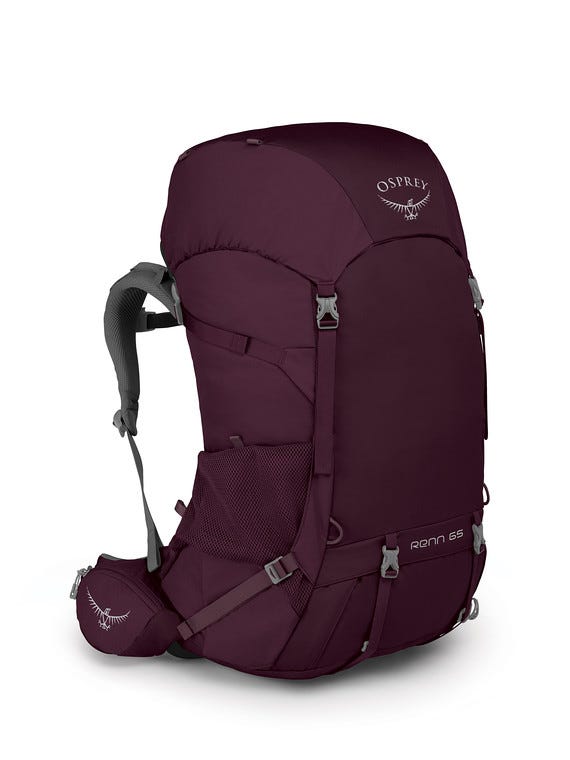 A durable, lightweight pack that's carefully crafted with women in mind. From the contoured shoulder and hip straps to the adjustable back panel suspension, it is the perfect multi-day adventure partner.
3. A lightweight backpacking tent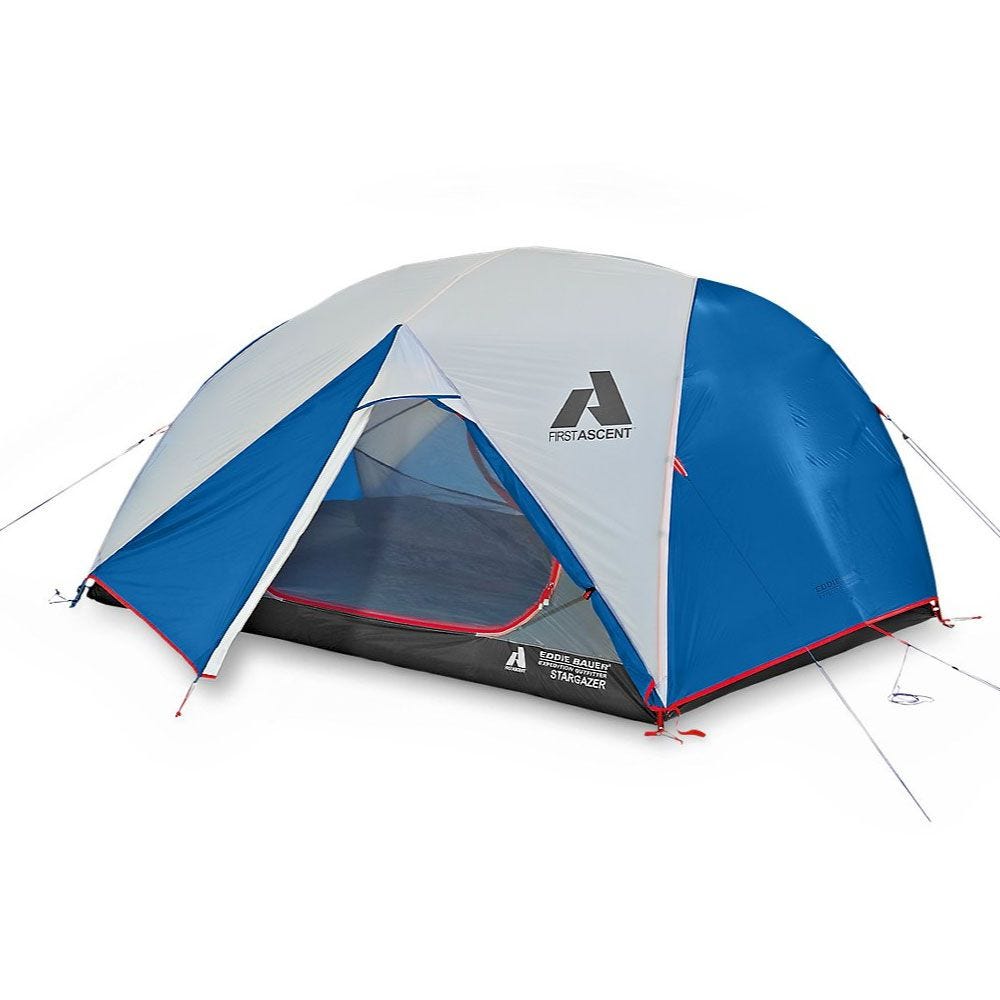 Simple setup (yes, even if you've never put up a tent before) and plenty of room for two, this is an easy pick for a weekend in the woods.
4. A nice-and-roomy tent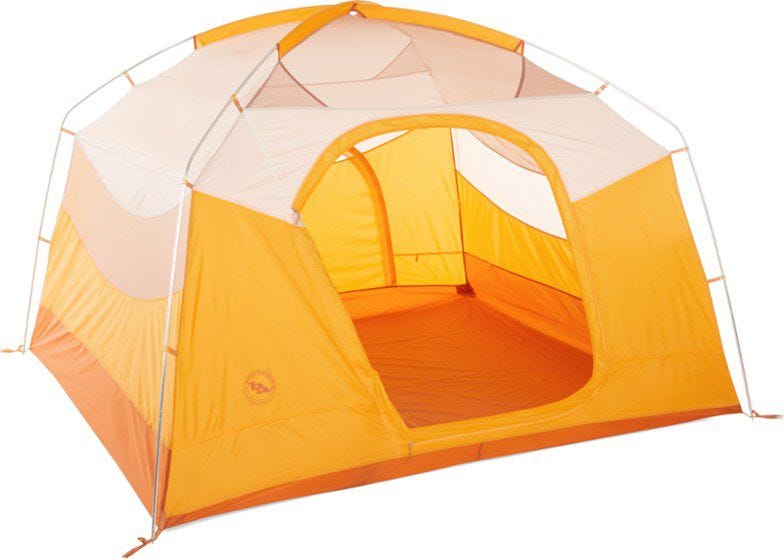 When away-from-home comfort is more of your goal, this is the tent you want. Steep walls give tons of head room, and you can comfortably fit up to four people without being totally cramped.
5. A trusty headlamp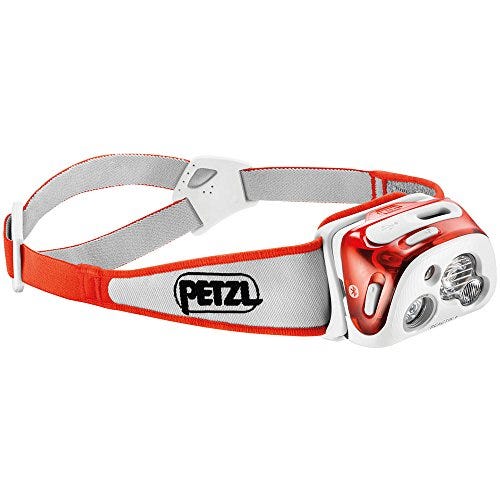 This "smart" rechargeable headlamp automatically adjusts brightness to whatever you need in the moment. It's a game-changer for evening hikes and midnight bathroom runs.
6. A quick way to freshen up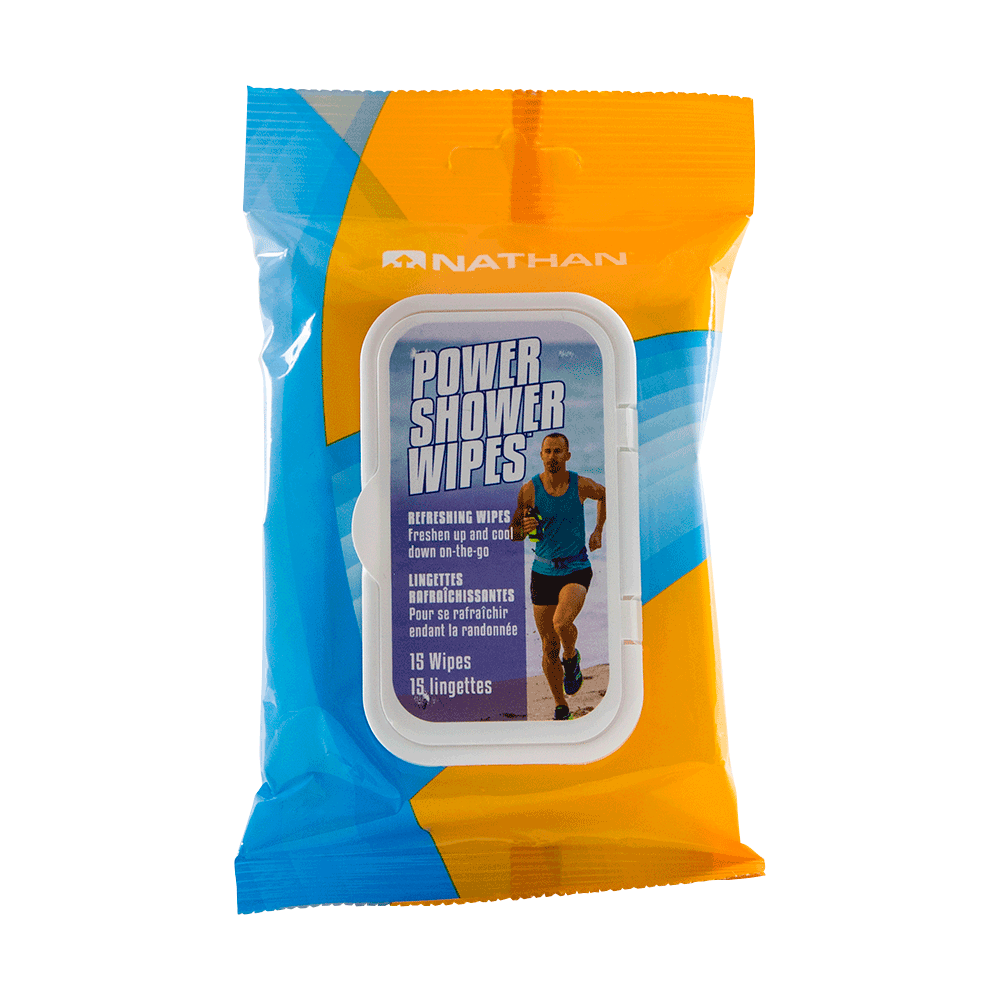 No matter how many days it's been since your last shower, these minimally-scented wipes will keep you feeling fresh and clean.
7. A mosquito-repelling lantern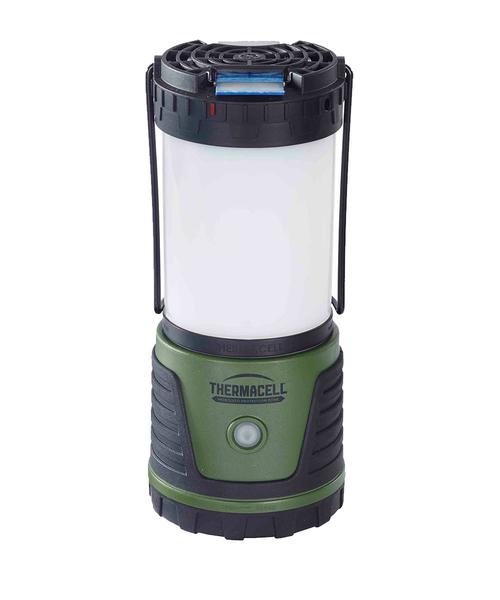 Whether you're in the backyard or backwoods, this lantern will help you stay free from mosquitos—no sprays, DEET, or open flames required.
8. A lightweight sleeping bag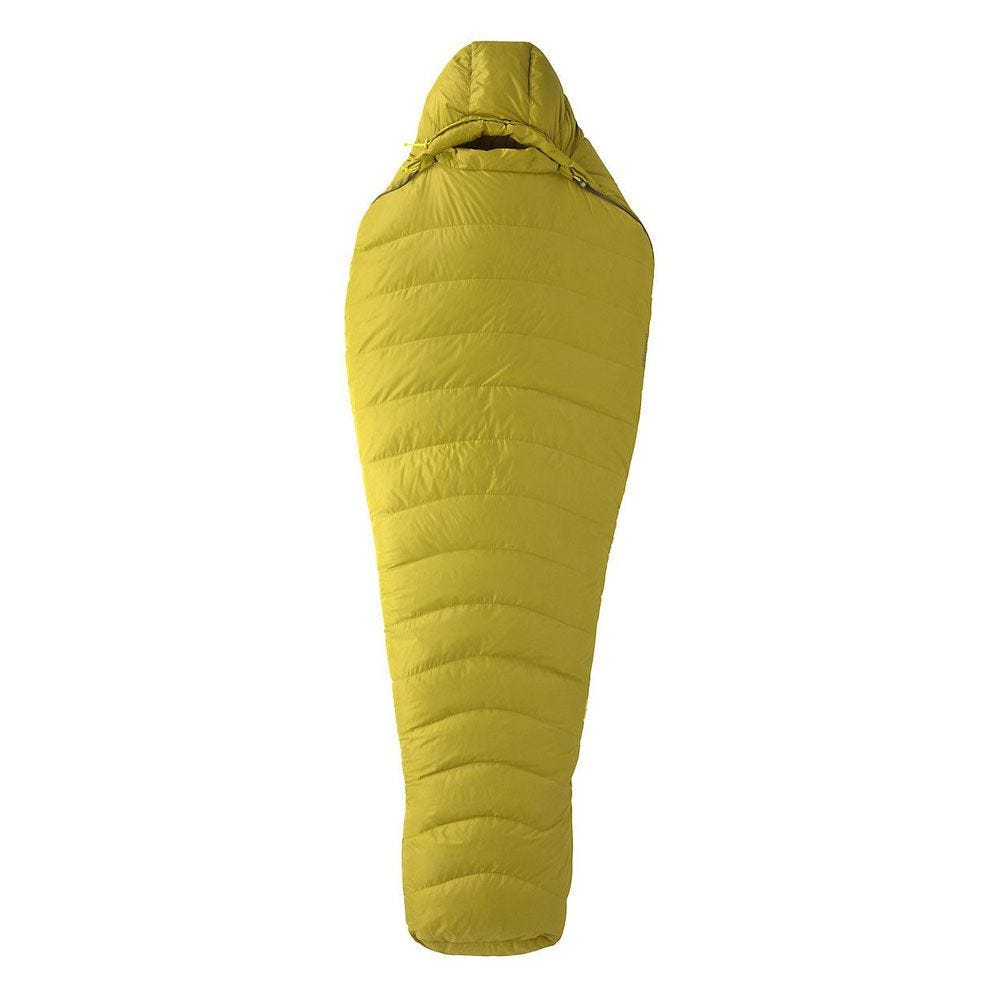 This down-filled sleeping bag is the perfect companion when you're looking to pack light during summer months when the temps won't really drop.
9. A sleeping bag to share with your SO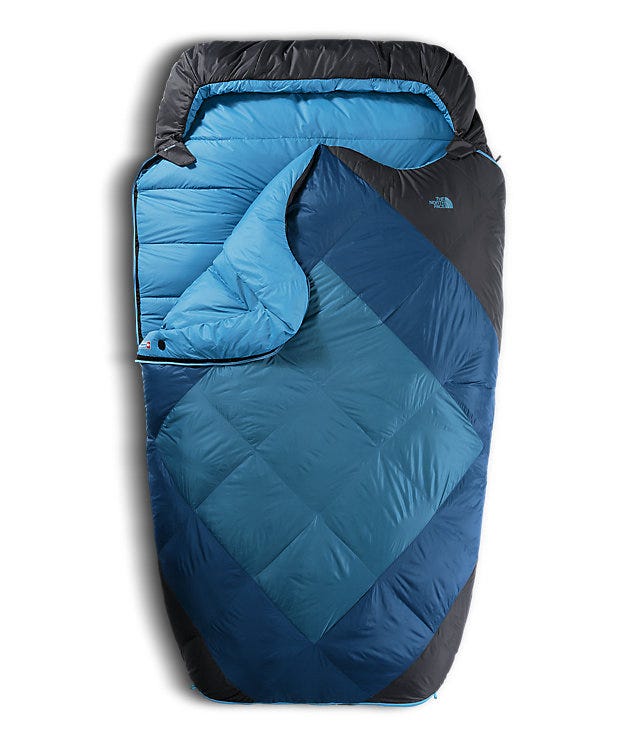 If you're camping as a couple, this fit-for-two sleeping bag will seriously up the cozy factor. Bonus: The wraparound zipper converts it into a quilt for fireside cuddling.
10. A durable flask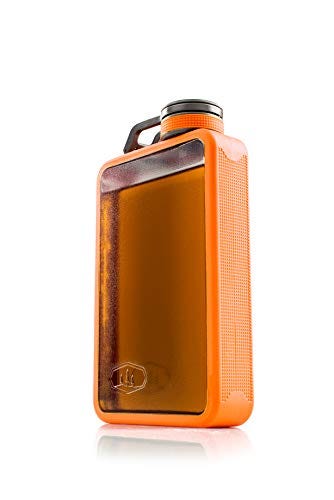 Whether you're tailgating, skiing, canoeing, or camping, this is one of the best flasks for outdoor happy hours, thanks to it's easy silicone grip and wide mouth for easy filling, pouring, and sipping.
11. A space-saving stove
A fan-favorite of backpackers everywhere, this lightweight stove won't weigh you down or make your stomach grumble at camp (it boils a liter of water in just 3.5 minutes!).
12. A easy-to-prep hot meal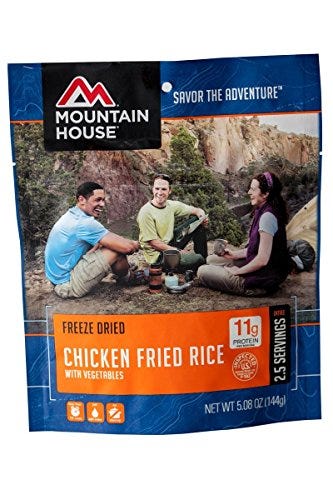 We don't want to sound overly sensational because we get it, it's freeze-dried food. But time and time again, we've been surprised by how satisfying these just-add-water meals are.
13. A perfect backpack snack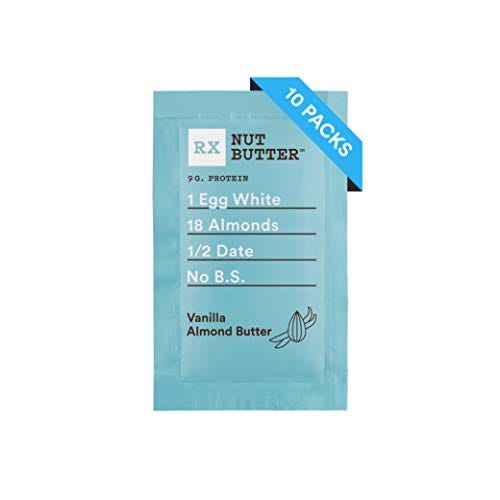 While we're on the topic of food, do yourself a favor and bring these on your next backpacking trip. When you're eating a lot of trail mix and bars, these feel like a total luxury.
14. A seriously-impressive compact stove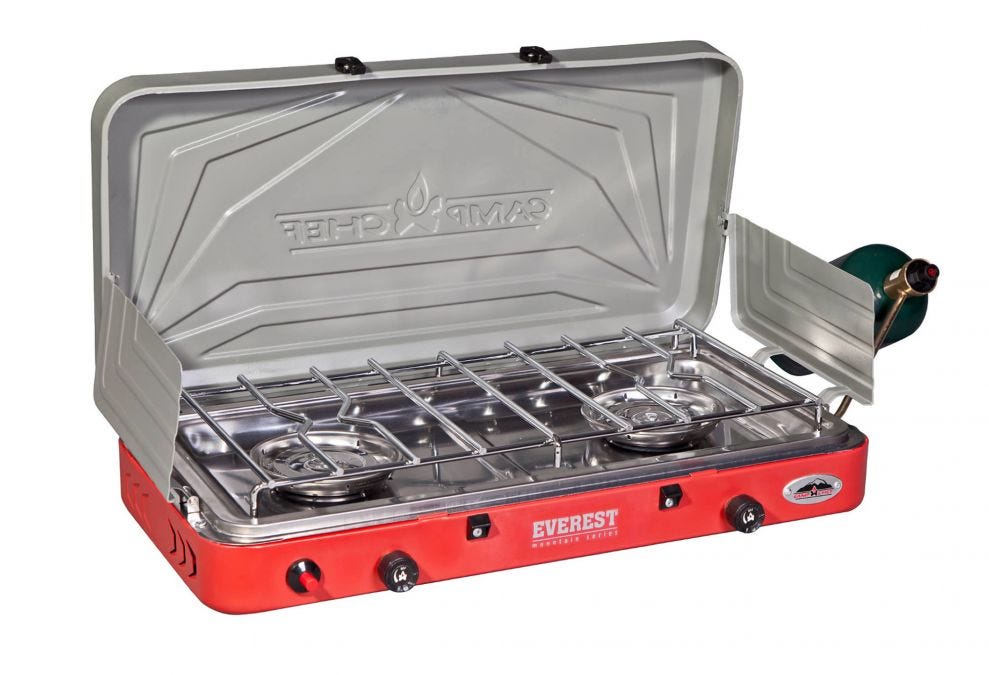 Looking to step up your campsite cooking game? This double burner is one of the most powerful—yet impressively portable—compact stoves around.
15. An easy-to-carry cooler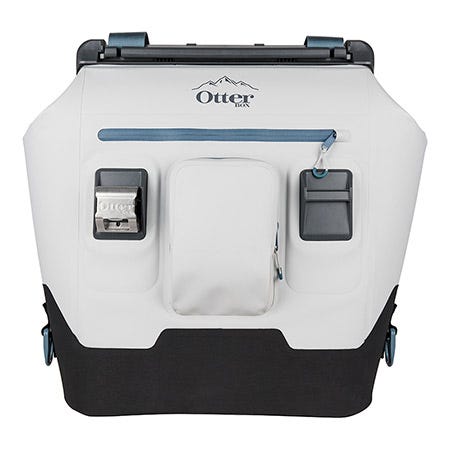 Turn this soft cooler into a mini-fridge on your next car camping trip. Just a little ice and it will keep your food and drinks cold and fresh for days.
16. An all-in-one kitchenware set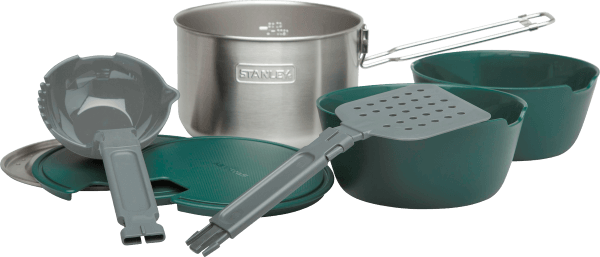 Cutting board, bowls with lids, spatula, ladle, 1.5L pot, and a vented pot lid…ten pieces of essential cookware that nestle up into a nice little bundle. This means you can serve up a serious meal literally anywhere.
17. A lightweight, multi-use pot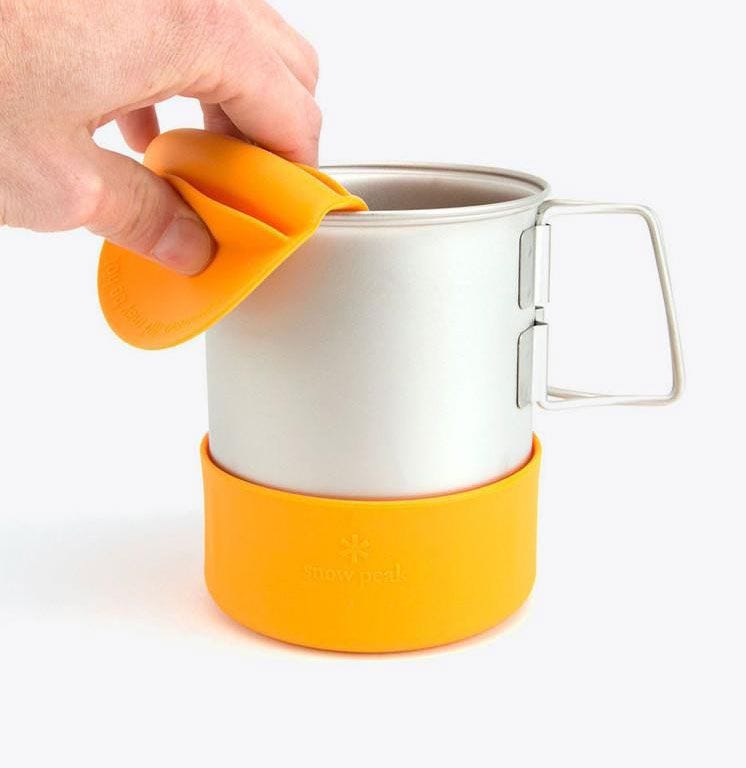 Trying to travel light? This multi-use pot with heat-resistant lid and cup is the perfect size for all your solo (or duo) backpacking needs.
18. A handy pocket multitool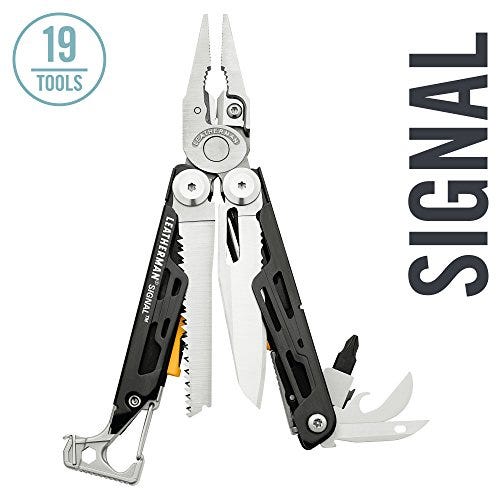 Pliers. Saw. Fire starter. Whistle. Oh, and 15 other useful tools, wrapped up into one pocket-sized package. Camping gear win!
19. A lightweight table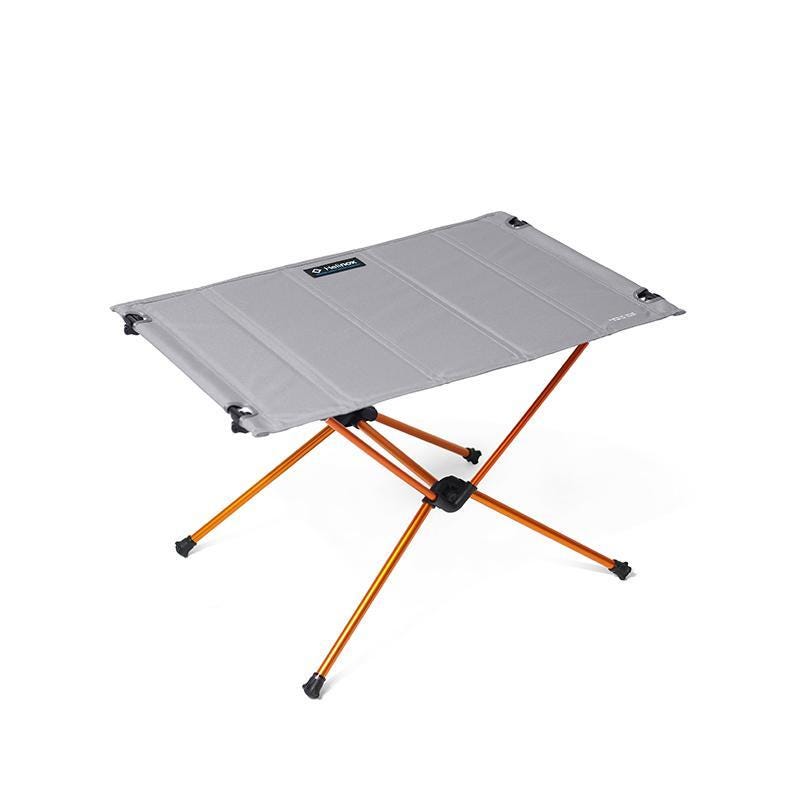 Lightweight, super-packable, and an all-around classy way to bring a little chicness to a backcountry picnic party.
20. A crazy-compact chair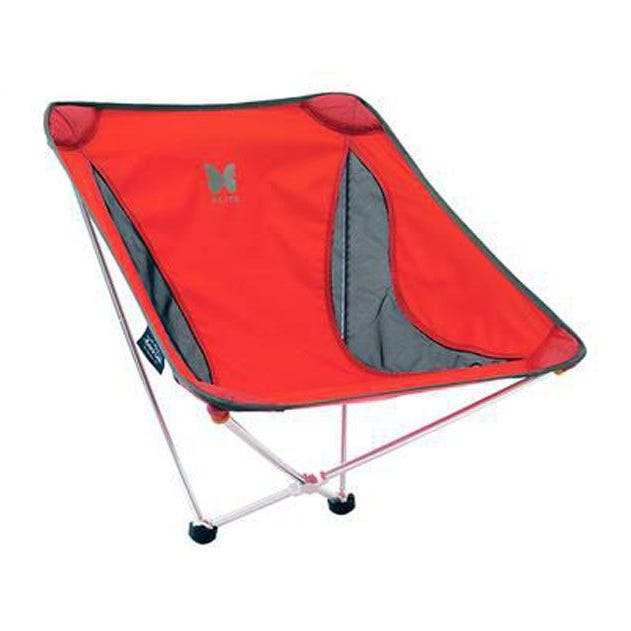 Don't be surprised if you sit down and never want to get back up. These lightweight chairs are that comfortable. Plus, they fold up small and weigh only 1.3 pounds, making them easy to stash and take with you on any excursion.
21. A perfect set of string lights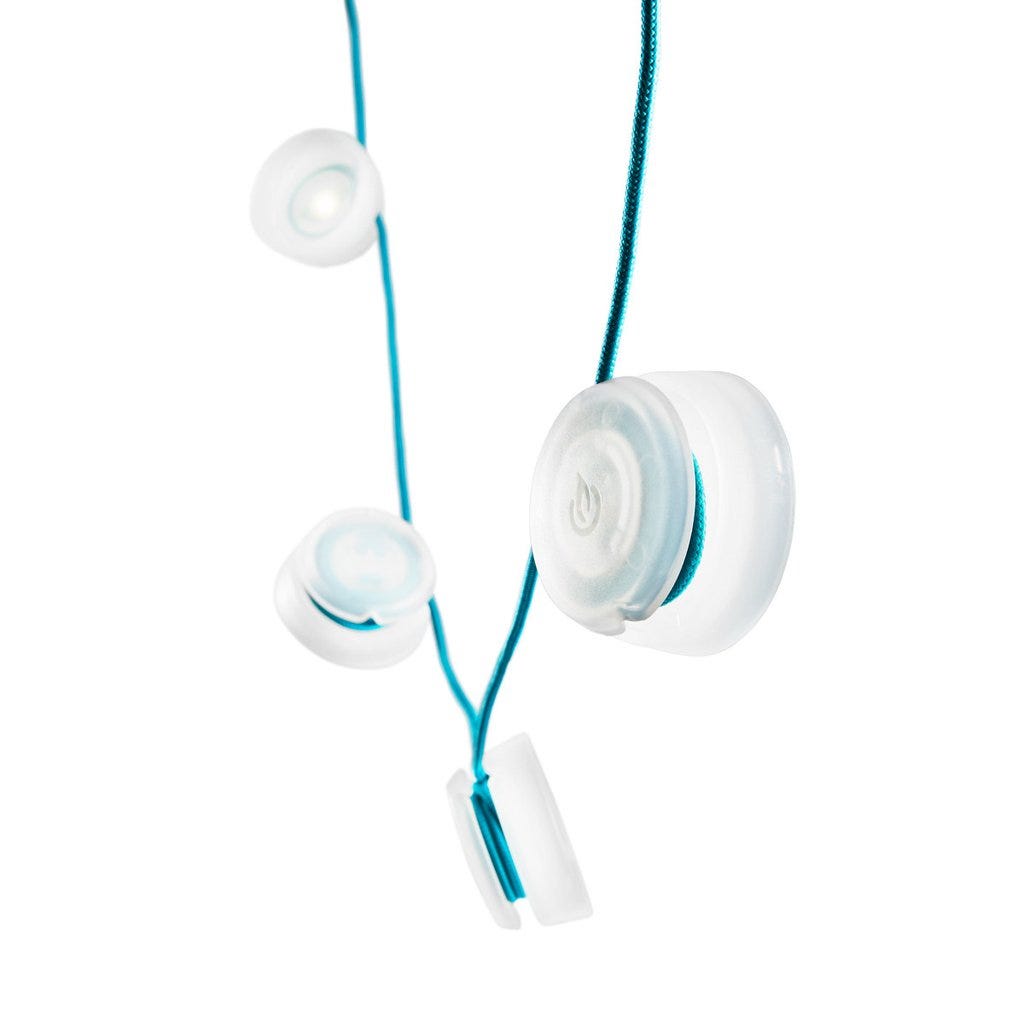 Bring a little extra glow to your campsite with a few strings of these dimmable lights. Major Instagram-worthy ambiance and definitely an essential camping gear find.
22. A super-durable charger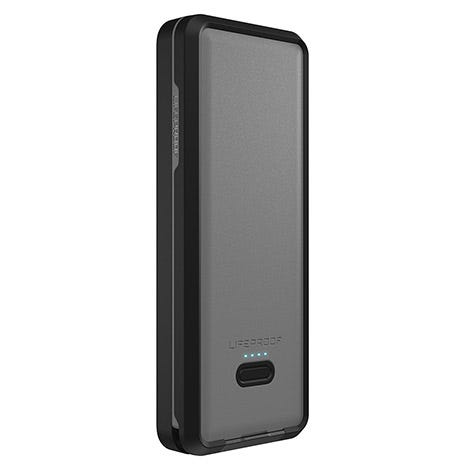 Drop it onto rocks, sink it in a river…this thing will still recharge your phone, watch, camera, laptop, or whatever other tech you're bringing with you into the woods. (Including, aforementioned string lights.)
23. An exceptional outdoor blanket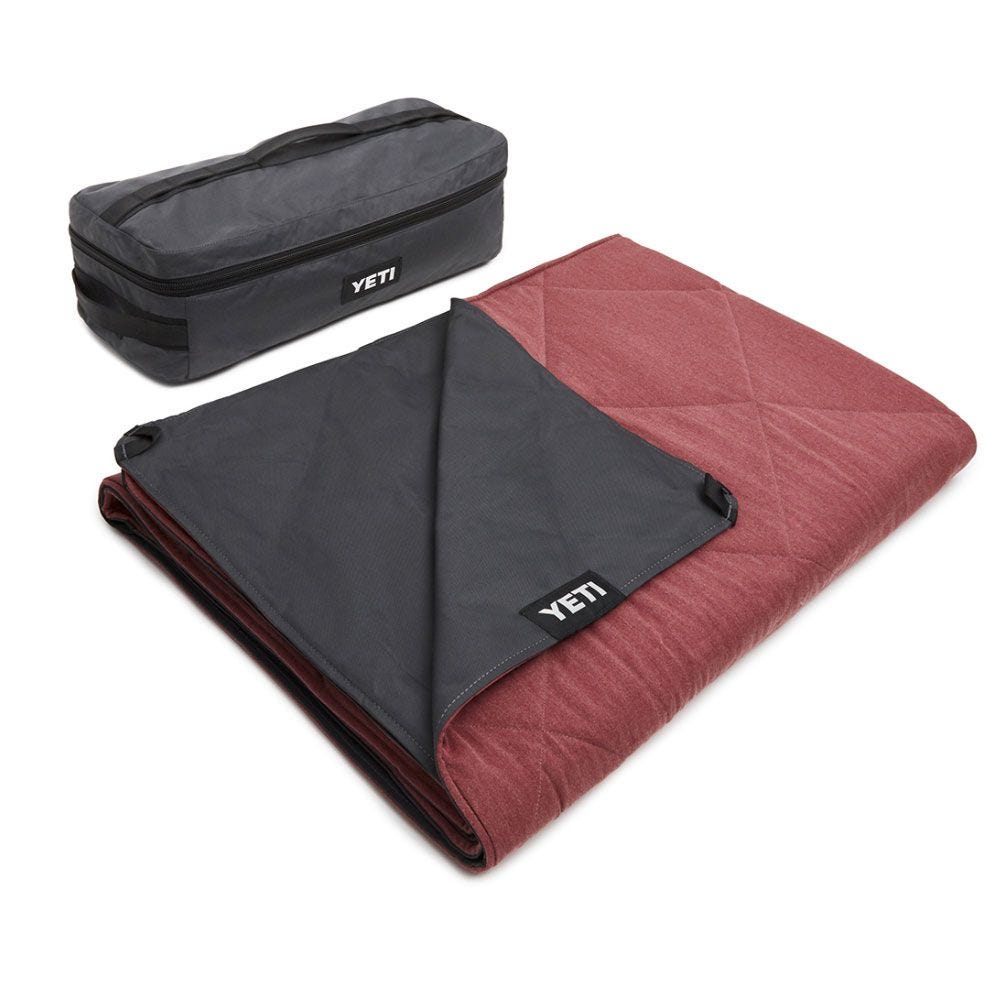 Part tarp-like waterproof ground cover, part super-cozy blanket. This product repels anything wet (also, dog hair!) on one side, while delivering a perfect star-gazing comforter on the other.
24. A quick-drying towel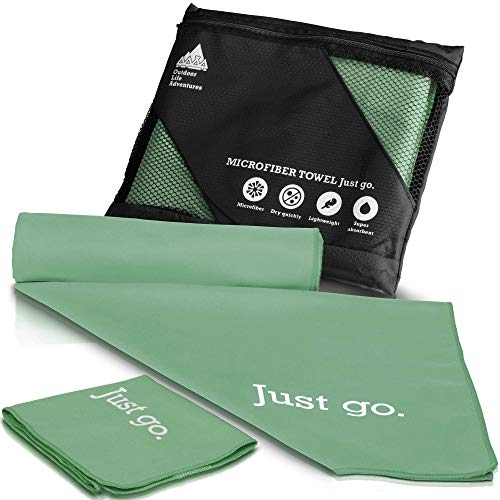 Soft, super-absorbent and fast drying, these anti-stink towels are easy to put in your pack and will get plenty of action during long weekends in the woods.
25. A bug-repellant jacket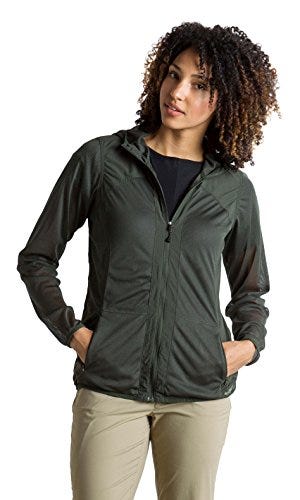 Not a fan of bugs? Add this lightweight jacket to your camping gear stash. It uses an odorless, built-in Permethrin-based technology to provide protection from pests like mosquitoes, ticks, and other bugs.
Source: Read Full Article