Every summer, it inevitably happens: You slather on sunscreen, thinking you covered every inch of skin. You may feel certain areasgetting a little hot while you're at the pool, but you figure, Nah, I'm fine. It's not until the end of the day that you discover—yowch!—your scalp is scarlet red.
This year, keep your skin safe and burn-free by applying enough sunscreen and hitting every single spot. "Use one to two ounces of sunscreen and apply it section by section," recommends Debra Jaliman, MD, a board-certified dermatologist and assistant clinical professor of dermatology at Icahn School of Medicine at Mount Sinai. "Don't start just randomly applying, because you'll end up forgetting where you applied and miss some areas."
To ensure you're hitting the easy-to-overlook nooks and crannies, read on. We've got the scoop on the areas most people forget to apply SPF, plus recos for products that are super simple to use in some not-so-easy to slather up areas.
1. Eyelids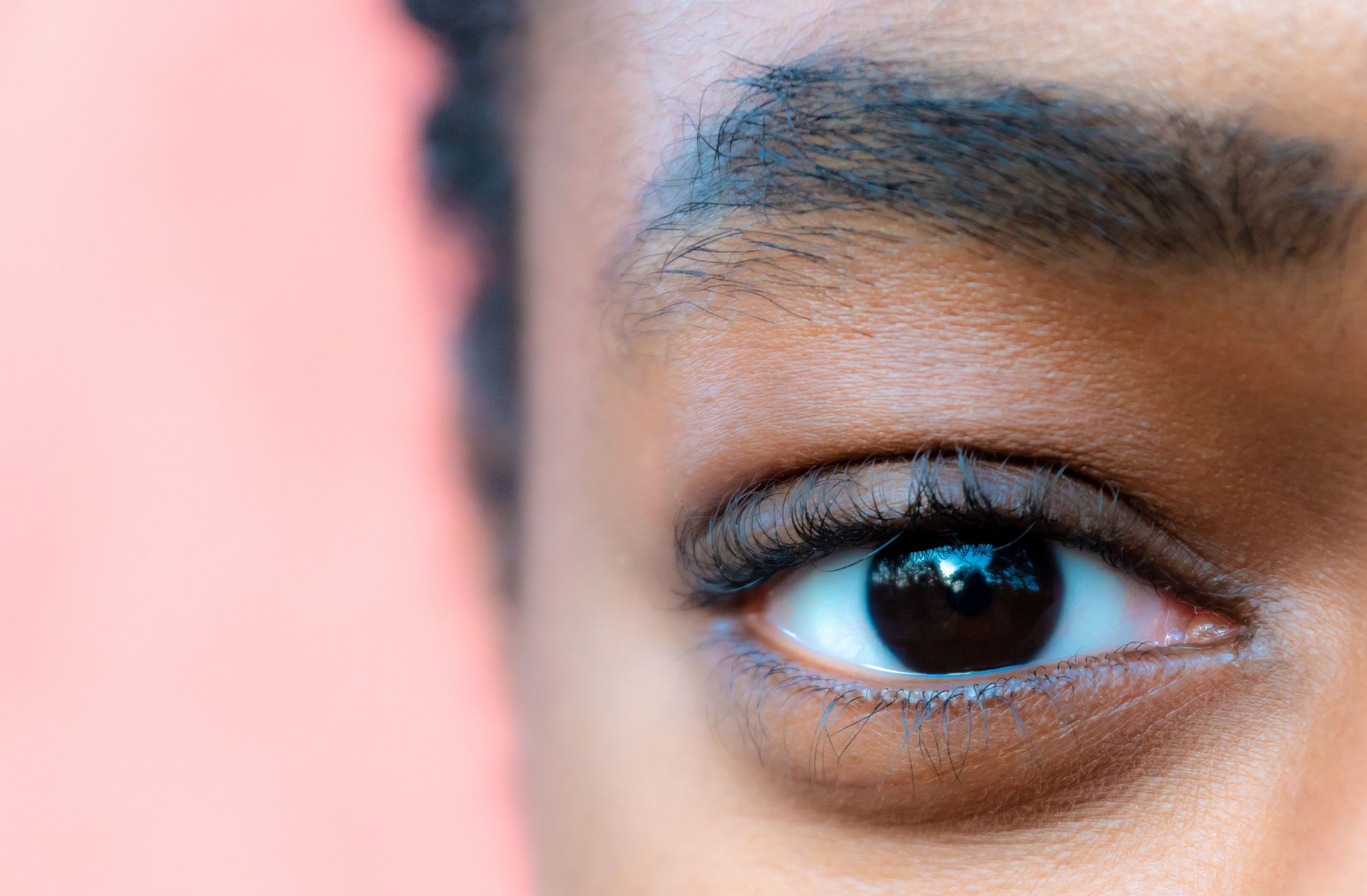 Reinhard Krull / EyeEmGetty Images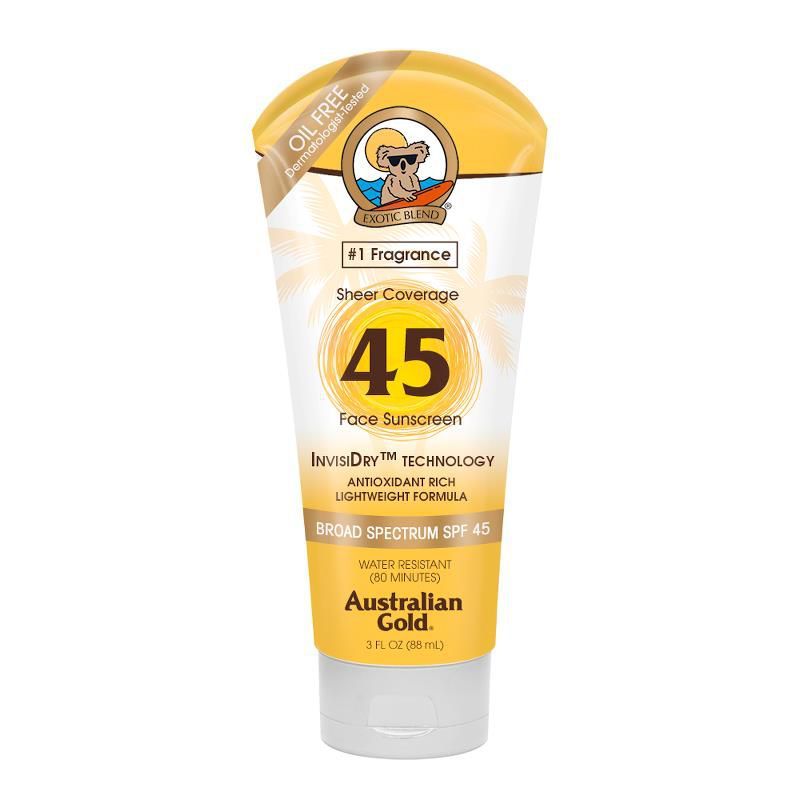 In a study published in PLoS One in 2017, researchers asked 57 adults to apply sunscreen to their faces. Then, the scientists took a photo of each person's face using a special camera that showed how well-covered the skin was. The area the study subjects missed most? Their eyelids, followed by the space between the inner corner of the eye and the bridge of the nose.
Even after the study authors brought everyone back in and educated them on skin cancers in the eyelid area, they still missed spots.
Protect them: If the thought of getting sunscreen in your eyes makes you cringe, try a water-resistant facial sunscreen like Australian Gold SPF 45 Sheer Coverage Face Sunscreen. Face SPFs are made with less irritating ingredients, so they won't sting as much if they happen to get in your eyes.
For extra protection, be sure you're wearing sunglasses that protect against UVA and UVB rays.
2. Scalp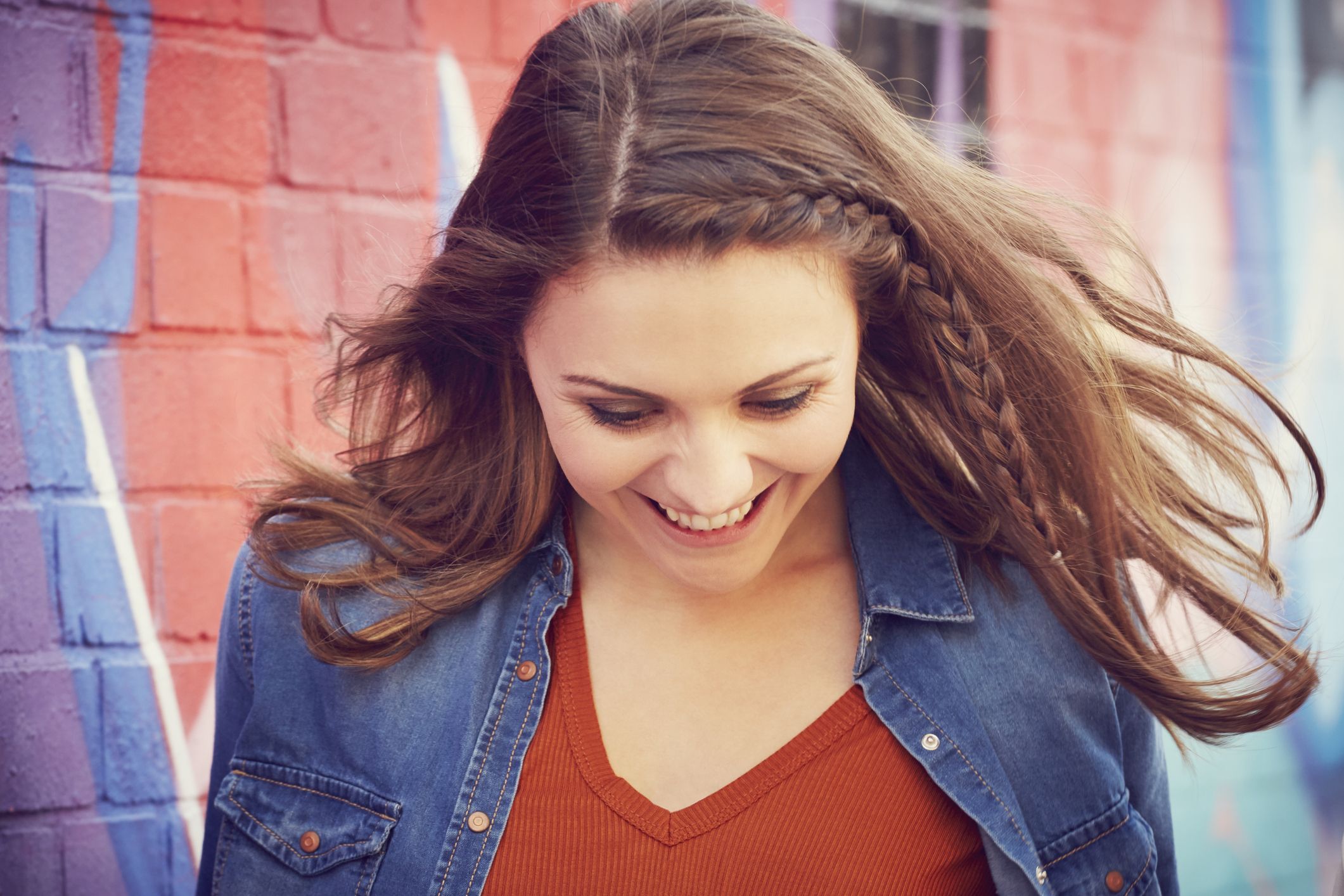 Emma KimGetty Images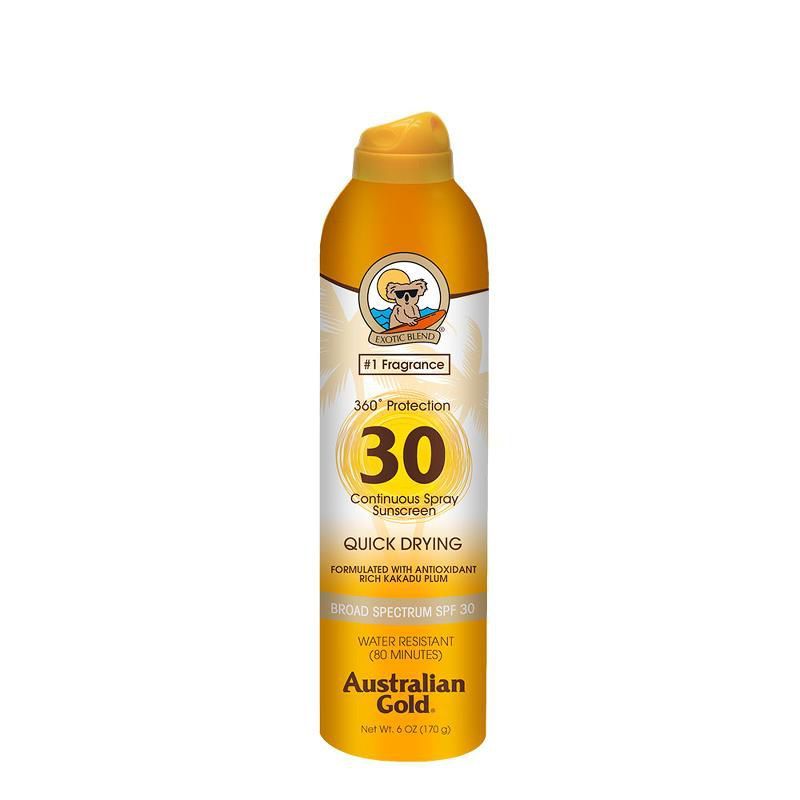 SPF 30 Continuous Spray SunscreenAustralian Goldaustraliangold.com$10.99SHOP NOW
It's natural to sometimes care more about how your hair looks at the beach than about protecting your head from sun damage. But not taking the right precautions can lead to a nasty burn at your hairline or down your part.
And this happens a lot. "The scalp burns more easily than the rest of the body parts because it's at the highest point on your body."
Protect it: "Wear your hair up and in a top knot, bun, or ponytail with no part," Dr. Jailman recommends. Or, try a hat with UPF—trust us, there are cute ones out there (like this sunhat and this baseball cap, which is perf for outdoor summer runs).
Dr. Jaliman also suggests spritzing spray sunscreen on your fingertips and rubbing it into your scalp, whether you're wearing hat or not. We like using the Australian Gold one pictured here because it comes out clear, so it doesn't leave icky white splotches on the hairline.
---
3. Back of the Hands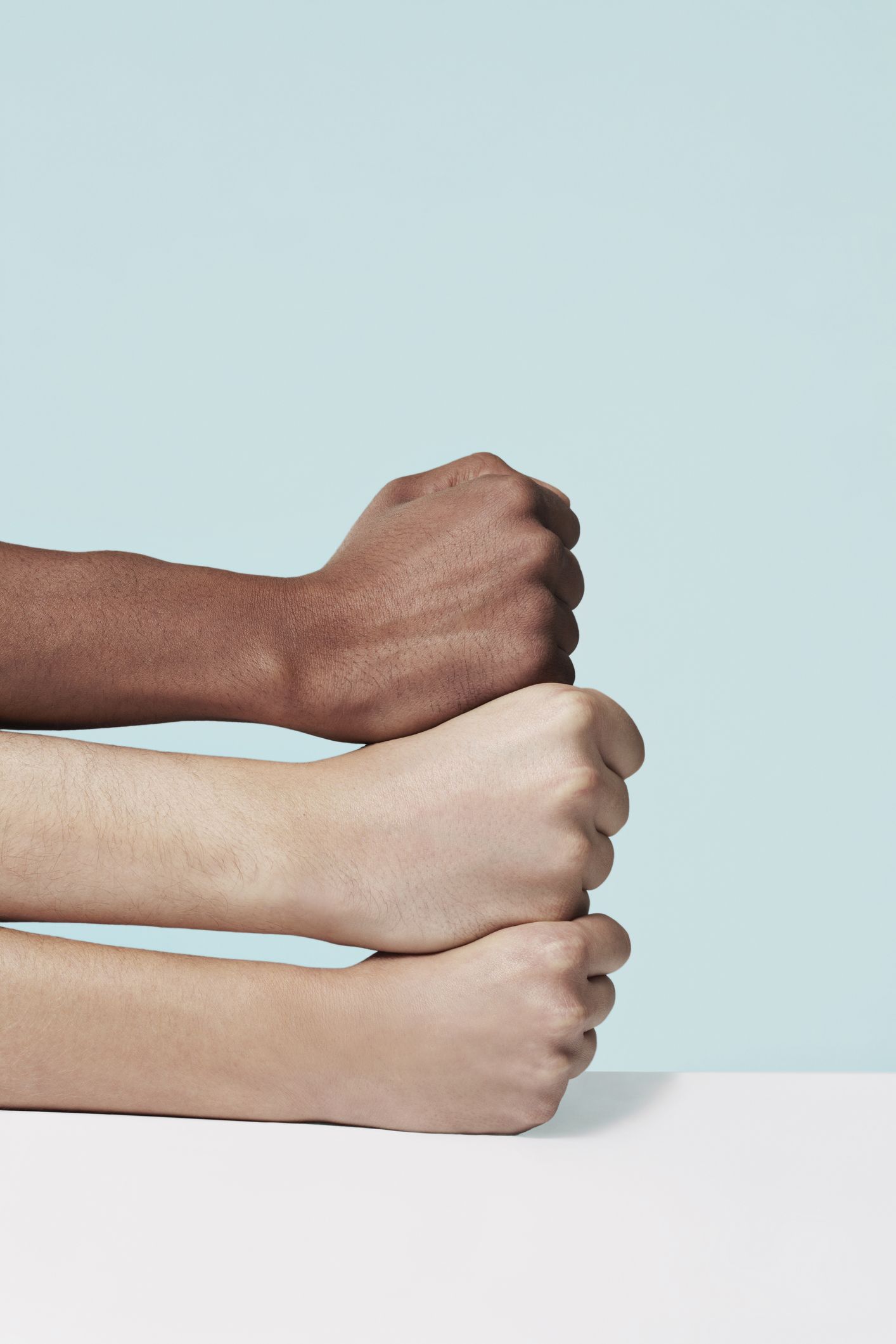 Klaus VedfeltGetty Images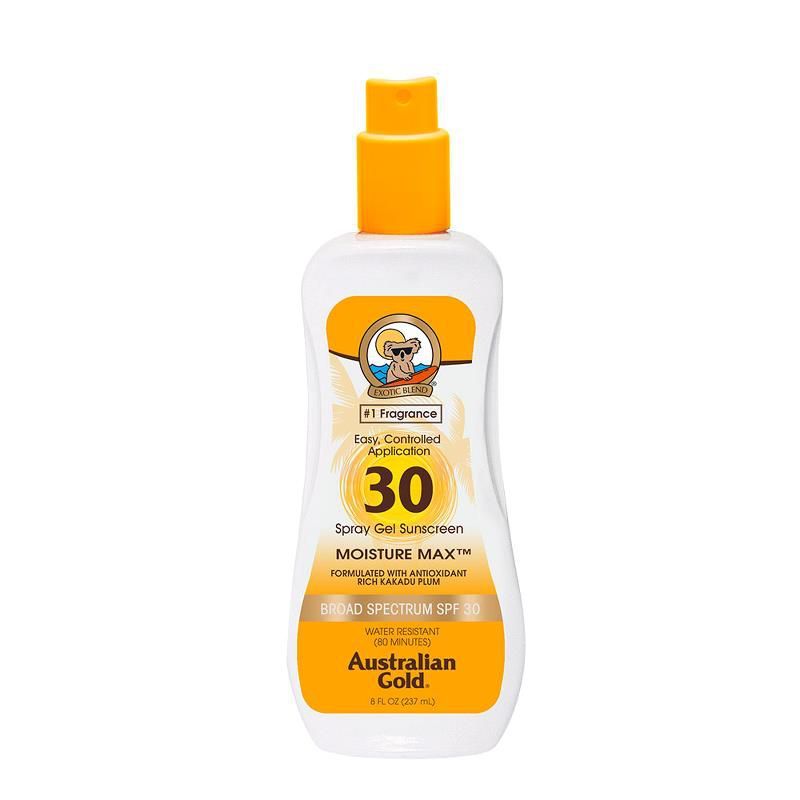 SPF 30 Spray Gel SunscreenAustralian Goldaustraliangold.com$9.49SHOP NOW
It may seem odd, but when researchers surveyed 214 adult beachgoers in Texas, 45 percent of women and 60 percent of men reported not applying sunscreen to the backs of their hands. People skipped this area because they "didn't think about it" or "didn't like the feel of it." But, skin cancer on the hands is more likely to metastasize compared to other non-melanoma skin cancers affecting different skin areas, the study authors noted.
Protect them: Choose a non-greasy sunscreen so you don't mind having it on your hands. Australian Gold's SPF 30 Spray Gel Sunscreen is a non-greasy formula that won't leave your hands feeling sticky or slimy. And don't forget: If you wash your hands, reapply.
4. Lips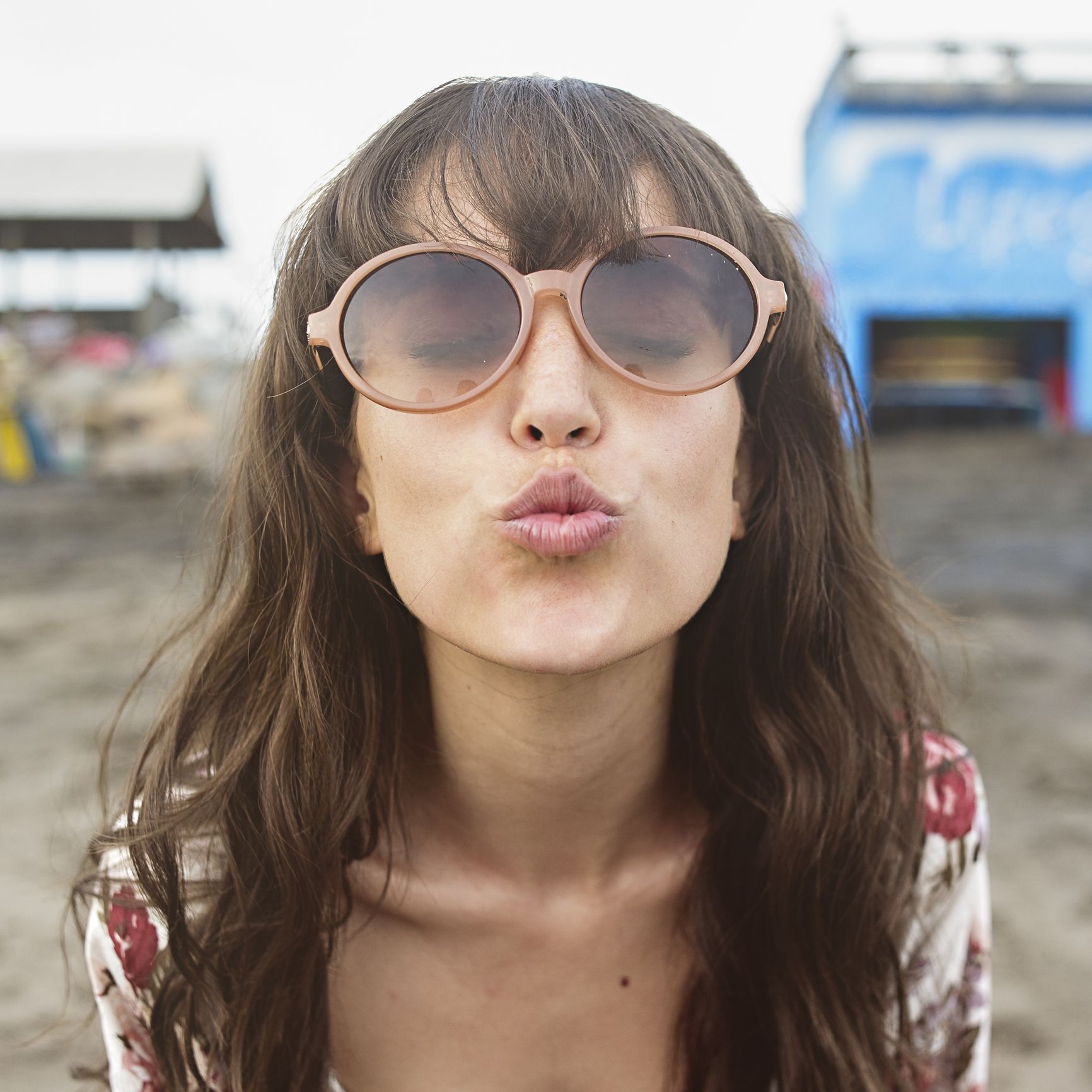 Smith PhotographersGetty Images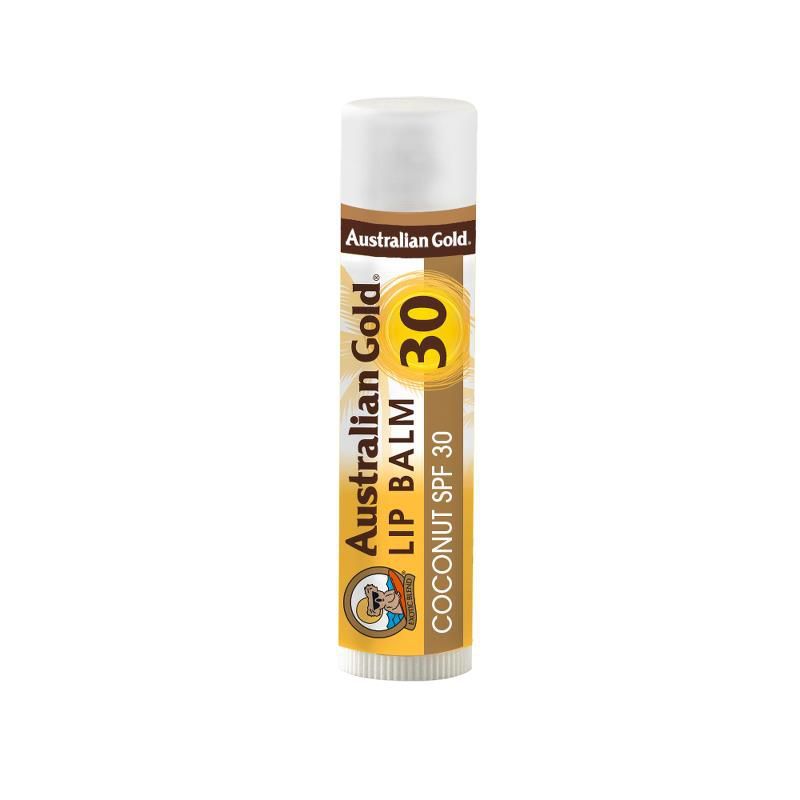 The skin that covers your lips has very little melanin, so it's easily damaged by UV rays.
"Many people don't put sunscreen on their lips, so in my office, I often see skin cancer on the lips or pre-malignancies there," Dr. Jaliman says. "Also, many people lick their lips, so they lick the sunscreen off."
Protect them: Nix glossy balms, which can attract UV light to the lips, and use a lip balm with an SPF of at least 30. We like Australian Gold's balm because it has ingredients like coconut and olive fruit oil to keep your lips hydrated. Pro tip: Be sure you reapply your balm every two hours—or sooner if your lips get wet.
5. Tops of the Ears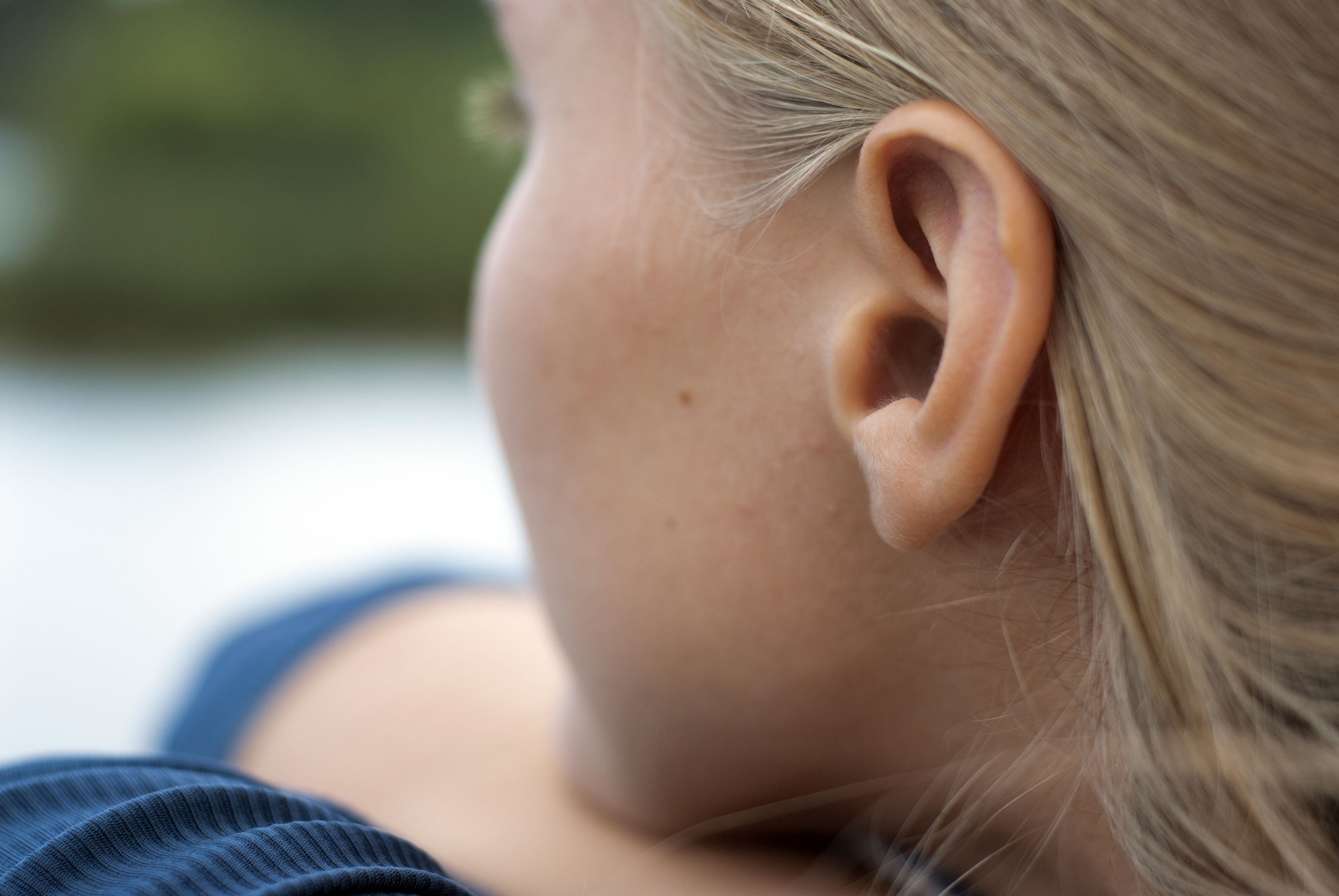 BonerokGetty Images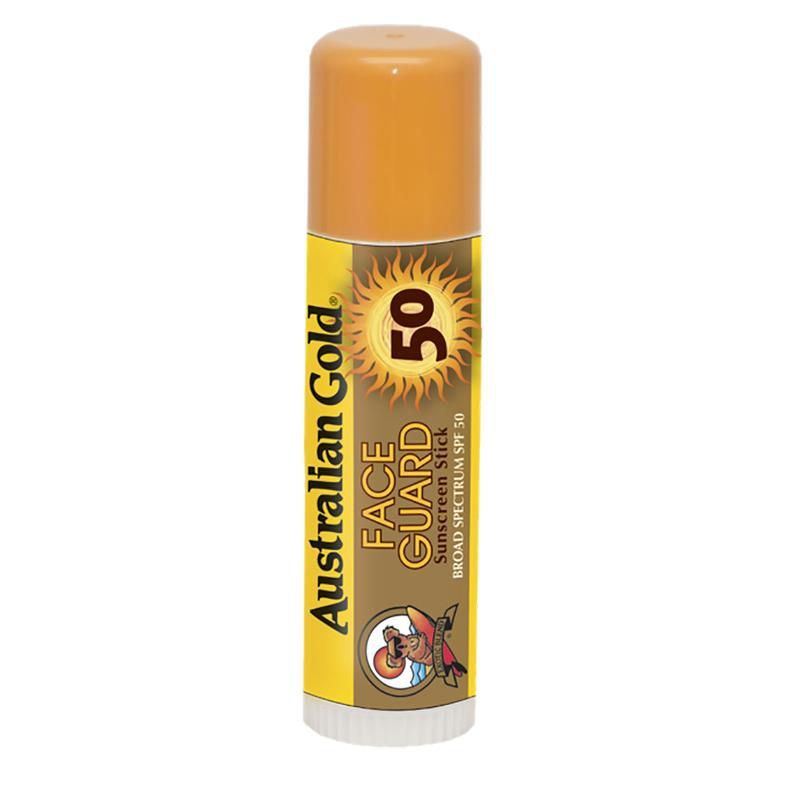 Whether it's because we care more about wrinkles on our faces or we leave them for last and then forget, our poor ears get no respect—er, coverage. And that's a mistake. Skin cancer can develop on all parts of the ear, including the inside where you'd put a Q-tip.
Protect them: Dr. Jaliman recommends a stick sunscreen for small spots like the ears. It's easier to apply than a spray or lotion, since it's designed to get into small crevices.
For additional protection, reach for a wide-brimmed hat. A baseball hat may do a great job at protecting your face and eyes when you're working out outdoors, butit doesn't cover the ears.
Source: Read Full Article