From running an art studio to providing bedding solutions, meet the moms who are following their passion while balancing it with their parenting responsibilities.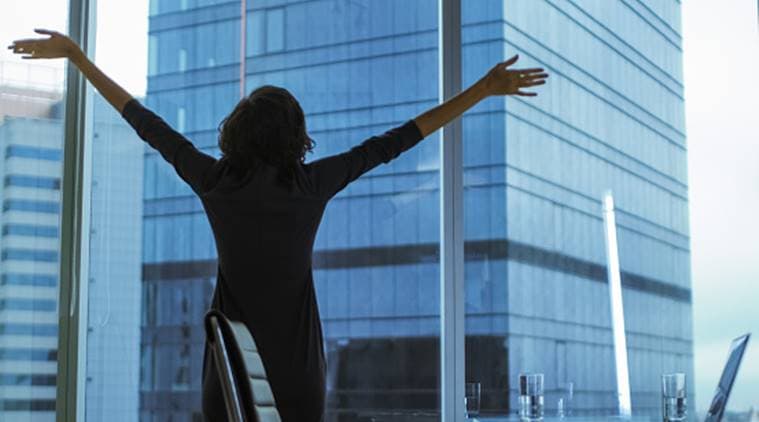 By Ritika Jain
These firebrand moms put their heart and soul into their work and their contagious enthusiasm has culminated in some pretty amazing results.
Puja Bahri
She started out as an artist herself, working at her home studio while the kids were younger. Occasional requests from friends to guide their kids during vacations led her to think about art education and conducting workshops. She co-founded a self-sustaining, non-profit organisation called Arts for All. The idea was to create a space where creativity gets nurtured and the facilitators are young artists themselves. Then came along The Create Studio for formal art education and portfolio building, as well as the business of art–an online gallery called Champa Tree, providing a platform for promoting emerging artists.
According to Puja, "You don't necessarily have to be able to draw well. All you have to have is an explorative mind. The skill can be learnt later. In the past, we've collaborated with established artists like Paresh Maity and Seema Kohli to conduct painting workshops and currently, Sandeep Biswas is teaching photography to kids. Also, I've realised that millennials don't earn to possess things like we used to. They don't want that antique shawl or fancy car. They would rather invest in great experiences like travel or attending a festival. Art is taking a hit with this."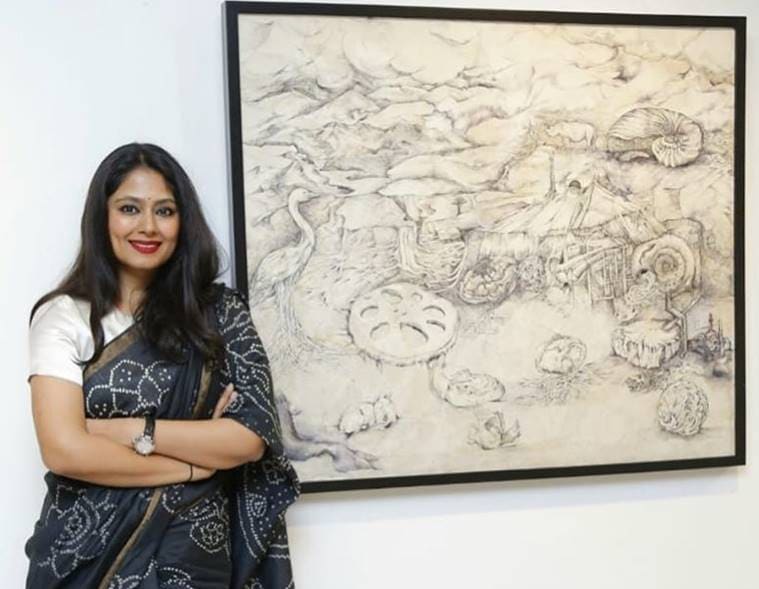 She remarks, "So I'm also thinking along the lines of nurturing future patrons of art by making them appreciate art. We had a show where young artists didn't have to pay a commission on their works, everything was priced at Rs 2000-5000 and the buyers were also young ones who'd have perhaps blown up that kind of money on makeup. They were thrilled to get a certificate of authenticity and be proud owners of an original artwork. On the personal front too, pursuing your passion has a ripple effect. When kids see you're happy and respect your work, they learn the work ethic too and take pride in you. When you love what you do, like raising your children, it doesn't seem like work and that's work-life balance for me."
Pallavi Chaturvedi
Ever heard of ginger-turmeric advocacy? Pallavi is on to something good and she can't contain herself. She says her life will be sorted if she can reach as many people as possible and teach them how to use the humble roots and herbs like Tulsi which can build your immunity, heal you completely and can help reverse the effects of pollution, and prevent cancer or allergies. She's started placing her ginger ales in bars so they can counter-offer something other than the toxins they serve. She's also started approaching schools to conduct workshops, teaching children the importance of what they consume and her products are a hit with school kids because they're so tasty! Her journey started when her own eight-month-old son's lungs had collapsed due to asthma. She reluctantly said yes to steroids in that moment but was convinced she had to find alternate remedies. She researched a lot and got some old-world wisdom from well wishers, especially regarding food. She fondly recalls having a 50-year-old lemon pickle made by her grandmother. There was a tradition of using seasonal produce and pickling with just lime and salt, that had many health benefits.
Pallavi runs a brand called Courtyard Memories. She shares, "I have started sourcing my ingredients pan India. Amada ginger is grown locally in Kerala and Gujarat. As I go regional, I discover more and more fruit and vegetables unknown to us in the north. For example, Buddha's Hand, a citrus fruit that is grown regionally in the east. My cooking process is heating undiluted ginger juice upto a point where the bacteria gets killed but the nutrition isn't lost, and then preserving it with lime. The packaging suggests refrigeration because without adding preservatives, the ales have a short shelf life. This is exactly how our mothers used to make it at home. There are others who blatantly lie about being organic and being chemical-free but their products don't go bad without refrigeration. How is that even possible? As a direct result of my endeavours, I've also been able to help farmers and rural women get a livelihood and educate their children. I'm very happy about that and it gives me another reason to go on."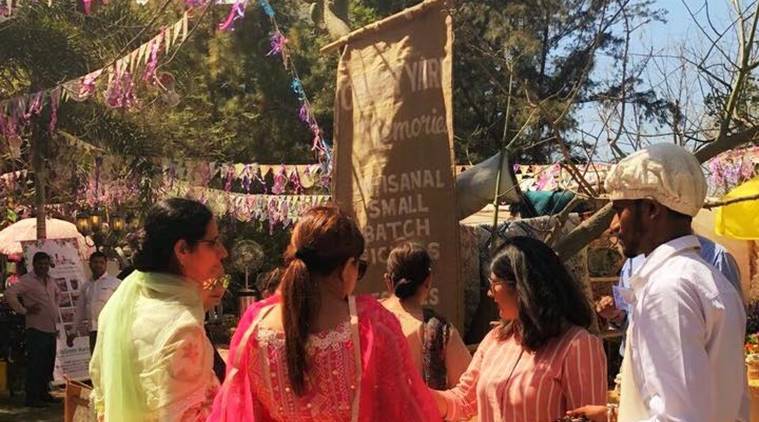 Sonal Srivastava
Forced to be confined to bed for almost a year due to a ligament surgery gave Sonal plenty of time to introspect about future plans and also ponder over why bedrooms have to be so drab. As a result, this NID graduate and ex-producer of M.A.D (Children's TV show) focused her energy on to another creative field, soft furnishing design and ergonomics. She's recently partnered with Tulips for bedding solutions and makeovers. Having done more strenuous things as a media professional, juggling motherhood and entrepreneurship is cakewalk for her.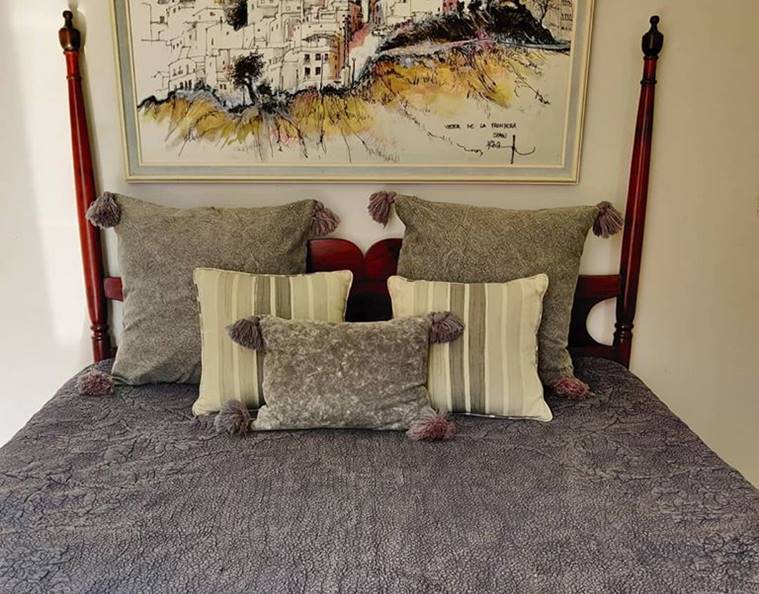 Sonal says, "I've ideated keeping in mind what can make Indian bedrooms look good while using organic soft cottons instead of anything synthetic like polyester. We create a line for a particular season with seamless, reversible finishing and keep it easy to maintain. You could use the bedspread as an AC quilt if you wanted. It's not just about design and aesthetics, it's also about usability. We make the fillers as well, keeping right lumbar support in mind. Also, being aspirational is okay but why should the luxury segment be so arbitrarily priced? I want to democratise bedding. A person like me likes to be engaged with technical challenges. Trying to find solutions is what keeps the game thrilling."
For all the latest Parenting News, download Indian Express App
Source: Read Full Article